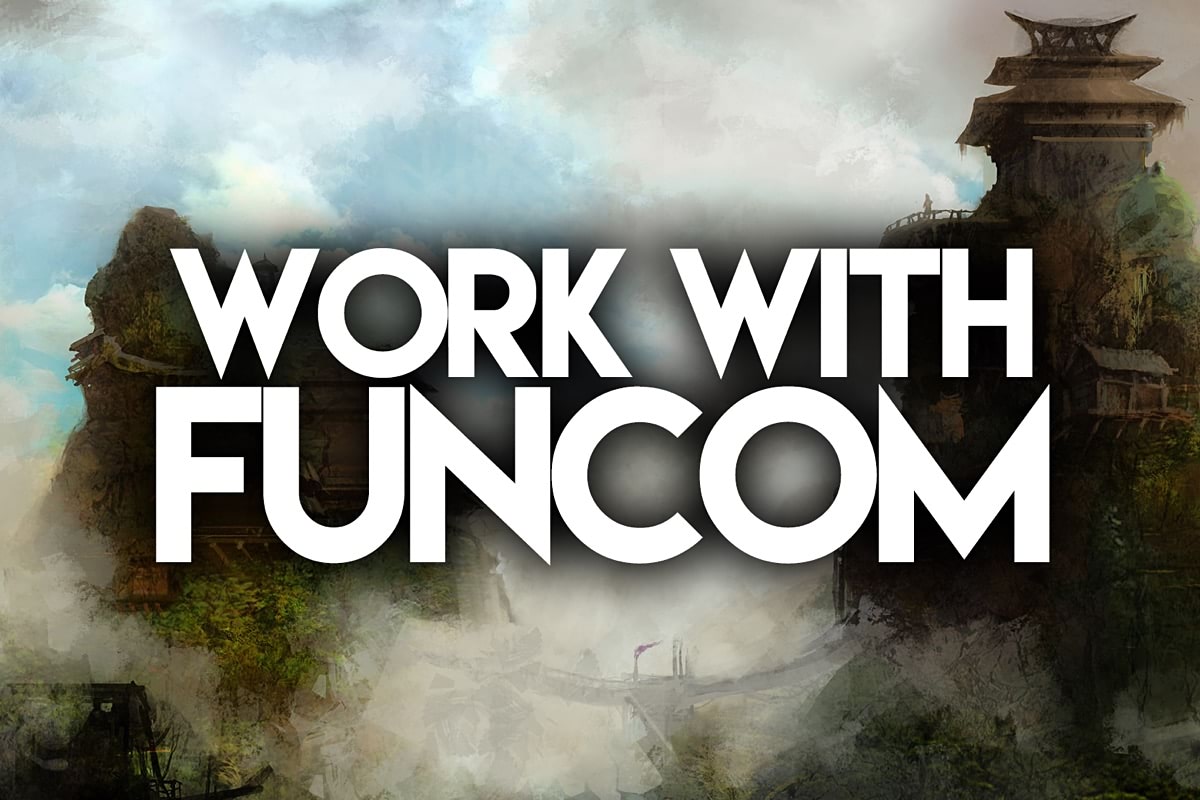 Lead Programmer- Live Games/Conan Exiles
We've been around for 27 years, from the critically acclaimed The Longest Journey and the very first sci-fi MMO Anarchy Online, to brutal survival in Conan Exiles we make games with an edge, and we have a great time doing it!
Funcom is now looking for an enthusiastic Lead Programmer based out of the Raleigh, NC area to join a highly motivated team of developers and industry veterans working on Funcom's live games, such as Conan Exiles.
We offer you a job in a friendly environment of enthusiastic professionals willing to go the extra mile to deliver world-class games. As part of the job you will lead, grow, and mentor a team of programmers throughout the development of new features, along with the engineering directors. You will also be responsible for driving the technical production of our live games as a service, working closely with the other leads and project producers.
Responsibilities:
Develop and implement gameplay features and systems in C++ in Unreal Engine.

Collaborate with the design team and technical lead on game features.
Manage a team of engineers and help them meet their development and scheduling goals.
Facilitate communication between engineering and production teams.
Create and maintain technical design documents and self-manage programming task schedules.
Create and implement well-engineered, reliable, maintainable, and bug-free code.
Develop and test code, fix bugs, and profile and optimize code.
Additional duties include assisting with content creation for game development and assisting with quality control of all products.
Requirements:
B.A. or B.S. Degree in Computer Science, Information Technology, Game Design or other Technical degree.

2+ years of experience as a lead programmer.
6+ years of experience in programming/engineering development.
Strong C++ skills, including experience working in multi-threaded and memory constrained environments.
Ability to lead engineers, providing technical direction, as well as mentoring members of the team.
Demonstrated ability to convert high level product requirements into technical design and tasks.
Experience working with Unreal Engine 4.
Experience working on multiple areas of gamecode.
Experience working on multiplayer titles.
Experience driving technical roadmaps.
Understanding of the challenges associated with cross-platform development.
Work well with designers and artists to implement the vision of the game.
Pluses:
Experience working with current generation consoles (PS4, Xbox One & PC/Steam), including dealing with TRC compliance issues.

Strong knowledge of scripting languages (C#, Lua, Python, Perl).
Have worked on one or more titles from beginning to end.
Funcom Offers:
Great employee benefits (premium free Insurance package, 25 vacation days, 8 sick days, 10 paid holidays, etc)
401K w/match
Dynamic and challenging work environment
Training opportunities
Team oriented culture
Social events and gatherings
Funcom Inc. is an equal opportunity employer. Funcom Inc. is looking for candidates who are authorized to work in the US and this will be an onsite / full time position (no remote work).
Or, know someone who would be a perfect fit? Let them know!