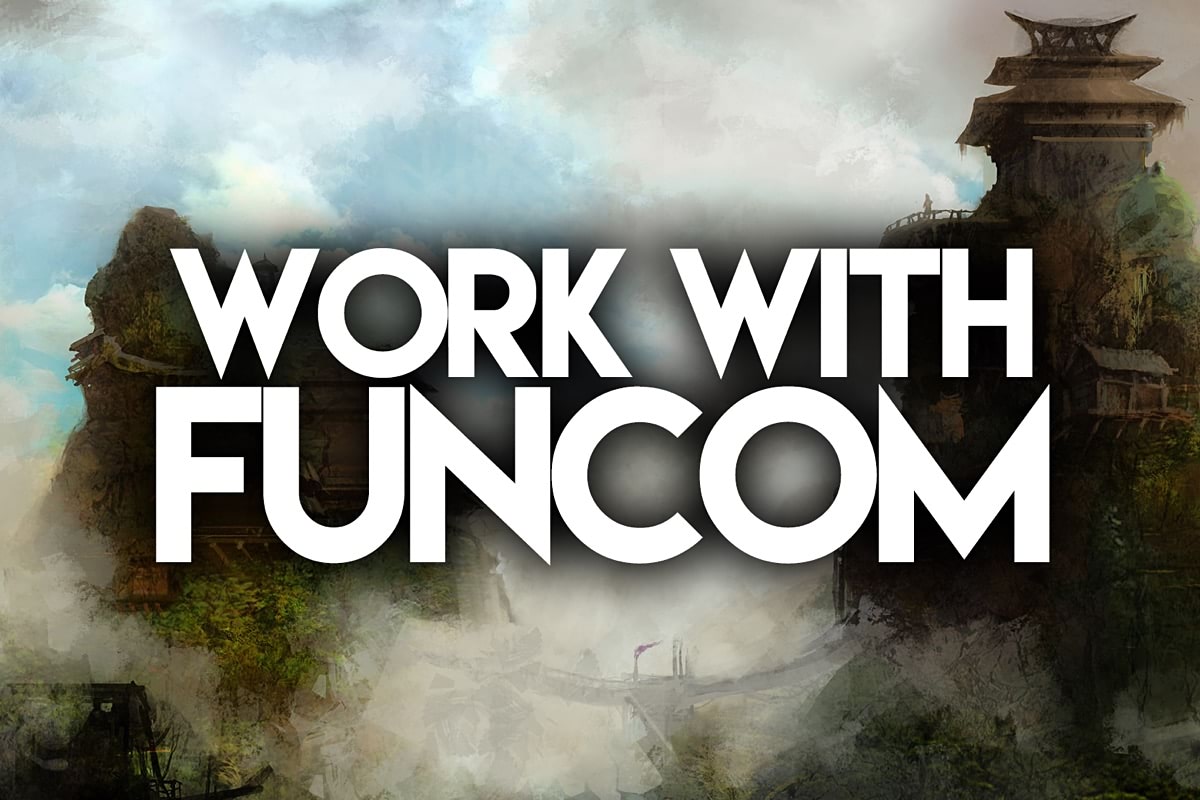 Junior Gameplay Programmer
IMPORTANT NOTE: This position is temporally on hold while our entire studio is working remotely due to Covid-19, we will re-open the position once our employees are physically in the office. 

Funcom is looking for a Junior Gameplay Programmer to join our development team based in Raleigh, NC working in the Unreal 4 Engine on several exciting Funcom projects including the new "DUNE" project.
The Junior Gameplay Programmer will report to our Lead Programmer and will work directly with programming team tasked with implementing game features and systems within the Unreal game engine ultimately creating a compelling experience for our players.
Make sure to check out our company values and history.
Responsibilities:
Follow best practices, development processes, and coding standards.
Create and implement well-engineered, reliable, maintainable, and bug-free code.
Develop online gameplay features in C ++ in the Unreal Engine.
Develop and test code, fix bugs, and profile and optimize code.
Collaborate with team members to develop various gameplay systems.
Additional duties include assisting with content creation for game development and assisting with quality control of all products.
Requirements:
B.A. or B.S. Degree in Computer Science, Information Technology, Game Design, Technical degree or equivalent relevant programming experience.
Knowledge of the Unreal Engine 4.
Good C++ skills.
Working knowledge of 3d Math/ trigonometry.
Strong communication skills (English is our working language).
Excellent problem-solving ability.
Pluses:
Development experience with Unreal Engine 4 and the Blueprint scripting language.
Experience working with consoles.
Funcom Offers:
Great employee benefits (premium free Insurance package, 25 vacation days, 8 sick days, 10 paid holidays, etc)
401K w/match
Dynamic and challenging work environment
Training opportunities
Team oriented culture
Social events and gatherings
Funcom Inc. is an equal opportunity employer. Funcom Inc. is looking for candidates who are authorized to work in the US and this will be an onsite / full time position (no remote work).
Or, know someone who would be a perfect fit? Let them know!