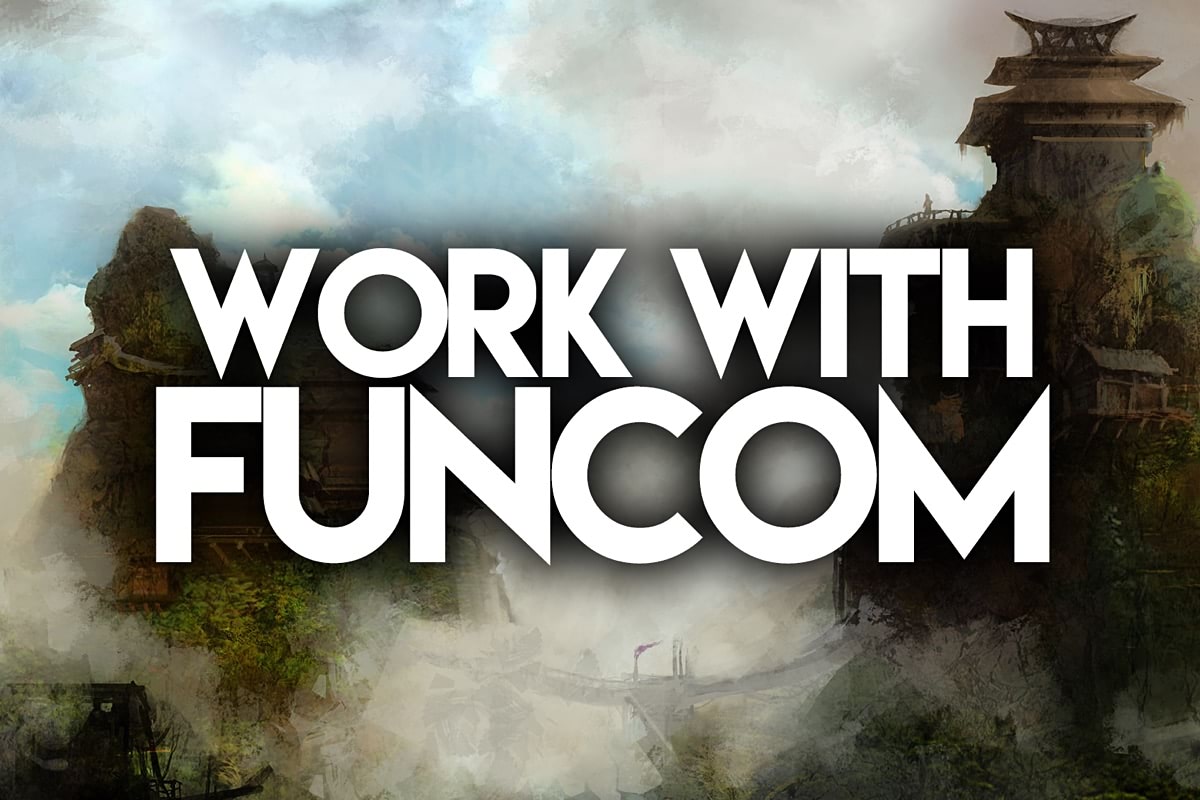 Senior Generalist Programmer- DUNE
We've been around for 27 years, from the critically acclaimed The Longest Journey and the very first sci-fi MMO Anarchy Online, to brutal survival in Conan Exiles we make games with an edge, and we have a great time doing it! Make sure to check out our company values and history.
Funcom is looking for an enthusiastic, talented and versatile Senior Generalist Programmer to join our development team based in Raleigh, NC working in the Unreal 4 Engine on several exciting Funcom projects including the new "DUNE" project.
This is a Senior Generalist Programmer role that will interface with the gameplay programming team but also focus on console, engine changes, secondary external systems, performance. Implement features and systems in Unreal and interfaces between this and external systems.
Responsibilities:
Analyzing and fixing common problems in a game engine such as load times, memory usage, and performance issues.

Will drive performance of Unreal Engine 4 on PS4 and Xbox One.
Will be the point of contact between the gamecode team and the rest of the engineers.
Collaborate with artists regarding best practices and features.
Bridge between the code team in Raleigh, North Carolina and Oslo, Norway.
Working with different technologies and systems.
Additional duties include assisting with gameplay and content creation for game development and assisting with quality control of all products.
Requirements:
6+ years of experience in the games industry.

Exceptional C++ skills and the ability to code and architect various core engine systems.
Experience with different parts of video game development, from engine, gamecode, tools, online systems, etc.
Experience working with consoles and/or PC Games.
Great at optimizing and debugging.
Experience working with Unreal Engine 4 and the Blueprint scripting language.
Pluses:
Experience with Python and/or C#.

Experience working with consoles.
Experience working with multi-threaded systems.
Experience with online and external systems.
Funcom Offers:
Great employee benefits (premium free Insurance package, 25 vacation days, 8 sick days, 10 paid holidays, etc)

401K w/match
Possibility of advancement
Dynamic and challenging work environment
Training opportunities
Team oriented culture
Social events and gatherings
Funcom Inc. is an equal opportunity employer. Funcom Inc. is looking for candidates who are authorized to work in the U.S. and this will be an onsite/full time position (no remote work).
Or, know someone who would be a perfect fit? Let them know!