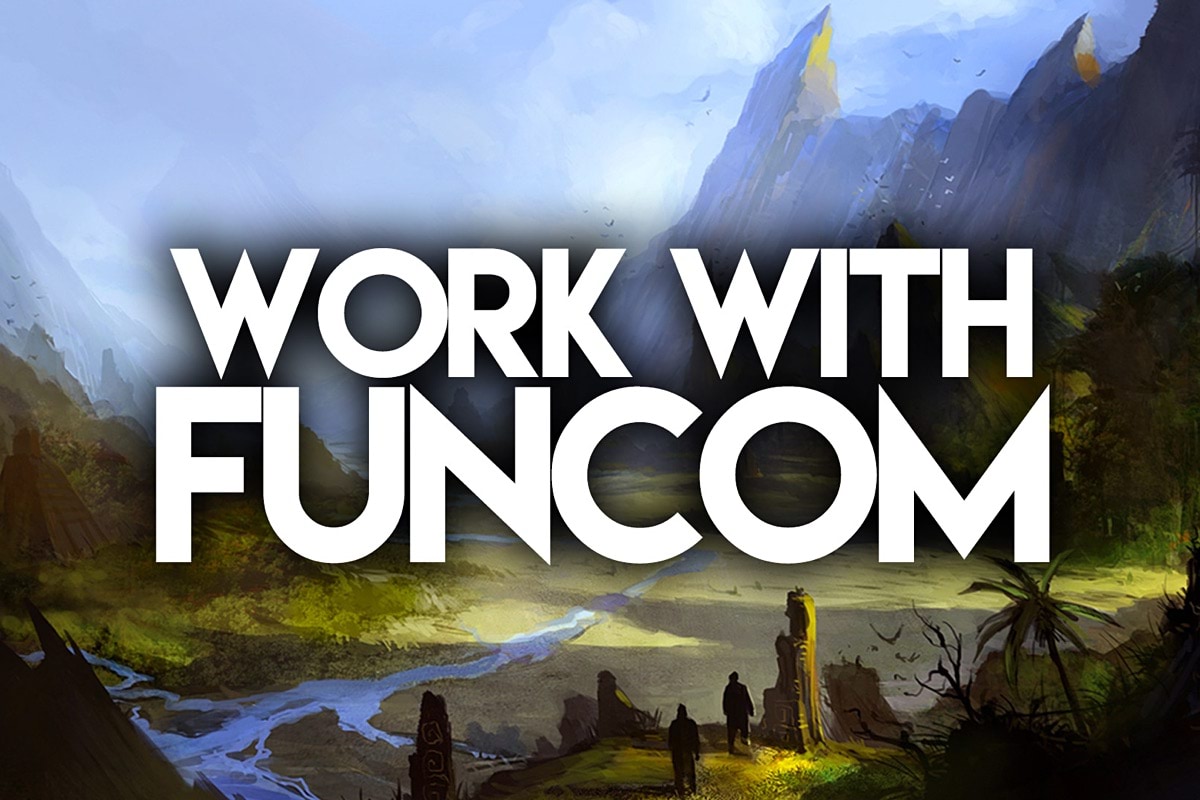 From critically acclaimed The Longest Journey and the very first sci-fi MMO Anarchy Online, to brutal survival in Conan Exiles, our 27-year history has set us uniquely up for a journey to the harsh planet of Dune.
Now, Funcom is working on pre-production of a new open-world multiplayer game using the Dune IP from Legendary Entertainment and we are looking for a Producer to join our team in Oslo.
Our development team needs a Senior PvP Designers to define the PvP experience and the underlying systems and game mechanics that support this experience, as well as creating a successful game with an engaging, balanced PvP experience. This is a position where the right candidate will be able to directly influence the player's journey throughout the game to create a game where people feel engaged.
As a Senior PvP Designer at Funcom, your job will be to turn visions and ideas into playable events. You will collaborate with the Level/Game Designers and Environment Artist to build engaging play spaces and translate a feature design into a fleshed-out system design with clear iterations. Additional duties include assisting with content creation for game development and assisting with quality control of all products.
We are looking for someone that has:
5+ years of content design experience
Extensive experience playing open world survival games and taking part in PvP
Previous experience shipping at least 1 multi-platform title as designer
Strong sense of level design, scale, pacing, and gameplay flow
General understanding of game engines, technology and the game development process
Experience with Gameplay Scripting
Unrelenting self-motivation and initiative
Outstanding oral and written communication skills
Experience with Unreal Engine and/or 3D art creation applications.
Experience developing multiplayer games.
Experience with post-launch support and content updates.
About the Company:
The Funcom Oslo studio is a professional working environment with an international work culture, close to 100 people from over 25 different nationalities in one of the happiest countries in the world.
We are a Scandinavian company and follow Scandinavian work values (check out our company values and history). For you, that means a flat structure in which you can thrive, be yourself, and leave a mark in the studio.
This is what successful Funcom employees have in common: 
They identify with, and embrace, our company values
They have good written and oral communication skills in English
They have a passion for games and your profession
They are willing to relocate to Oslo
They are able to work independently and to be self-directing
Working at Funcom Oslo offers a flexible 37.5h/week working schedule, relocation assistance, pension plan, healthcare package, social Fridays, free access to gym, and a long list of other benefits. Even more: working at Funcom means being part of a family of kind, skilled and professional colleagues that share a passion for games!
We evaluate candidates on an ongoing basis and recommend candidates to apply as soon as possible! Average response time is 1 week.
Or, know someone who would be a perfect fit? Let them know!